About The Historic
Whether it's your 60th birthday or you are ready to tie the knot, The Historic is the perfect place to host your celebration. We are located in upbeat downtown Palestine, where there is always something going on, but it still offers a serene, calm atmosphere for your big day. If you are looking for a venue that has plenty of space to dance and an abundance of seating, you have come to the right place. Our rustic and charming facilities can cater to 250+ people and our venue is fully climate controlled. Let's make your event a historic one.
The Historic opened its doors in the summer of 2021 and is managed and operated by Lauren Vaughan. She is an excellent event coordinator and can help your celebration go as smoothly as possible. Lauren will help you plan the wedding, birthday party, or other celebration of your dreams.
What Can An Event Coordinator Do For You?
A coordinator is responsible for overseeing particular tasks that are related to the event planning process. Some of these tasks include meeting with vendors at the venue to help set up, they collect supplies and decorations that have already been ordered, and they work with the staff to ensure that the event goes smoothly. In other words, an event coordinator directs the flow of the event, does problem-solving tasks, and ensures that all of the pre-approved details meet the clients' needs. If you need help planning the perfect celebration, Lauren is more than happy to help!
Day-of Wedding Coordinator
Lauren Vaughan is our day-of wedding coordinator, who is responsible for the flawless execution of the already-made plans. She is the point of contact for vendors and will make sure that everything is pulled off seamlessly in real time. Give us a call to learn more about her services!
The Historic is fully climate controlled to ensure that you and your guests are comfortable throughout the entire celebration. You will have the ideal climate in the venue. You won't have to worry about it raining on your special day.
Always Improving The Historic With Renovations
A Rustic Space That Is Ready to Be Booked
Do you have a Pinterest board full of decoration ideas that you have been waiting to explore? Maybe you know an amazing event decorator that will bring all of your visions to life. Or maybe, you want something simpler or don't have the budget to spend on expensive decorations. The Historic is the perfect place to host your event, no matter how extravagant or simple you want it.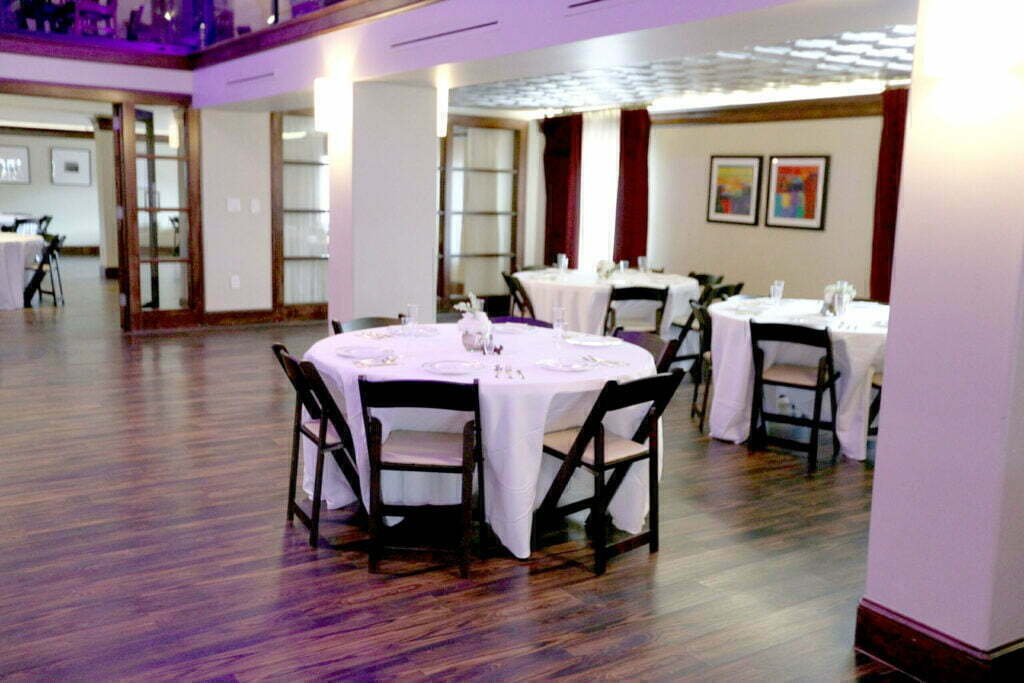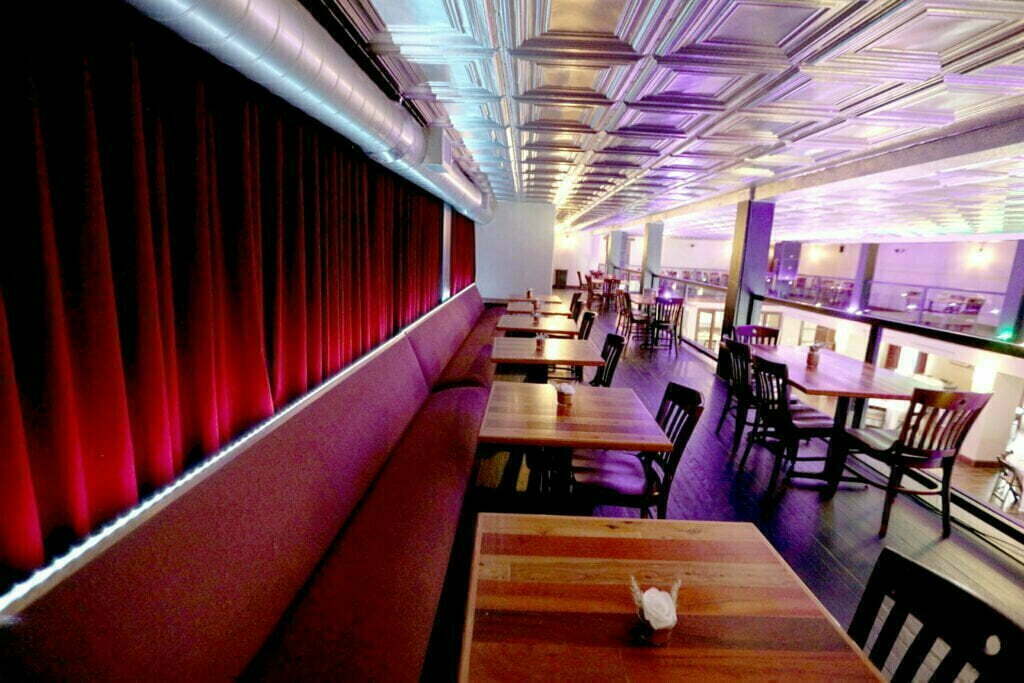 The charming energy of our facilities is perfectly designed to unravel your creativity to make your wedding day your own unique expression. Our venue and chapel are equipped with a simple, elegant, and rustic design, so bring as little or as much decor as you would like to have!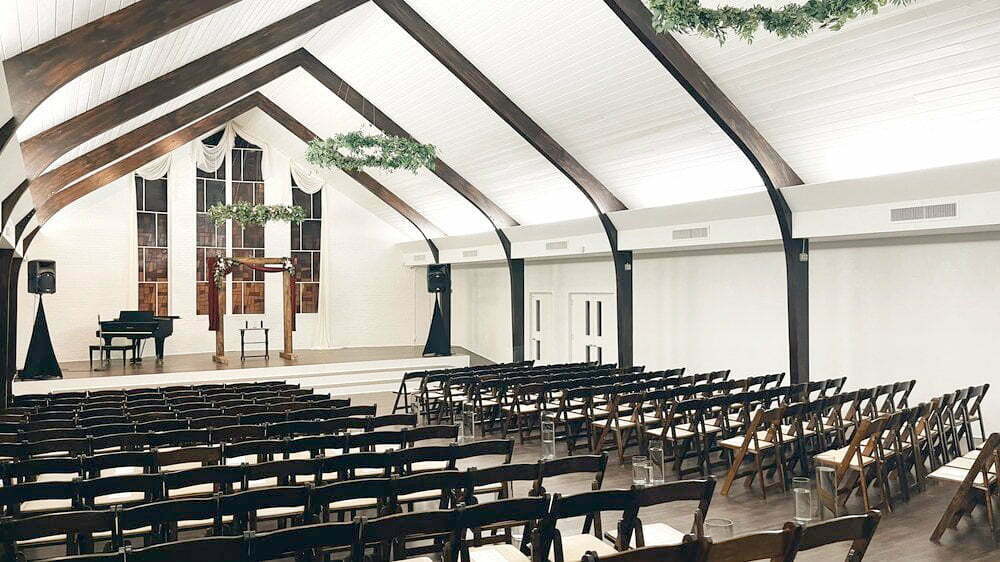 Schedule a Tour at Our Elegant Venue and Wedding Chapel
We, The Historic, strive to provide a place where smiles can happen and memories are developed. Let us bring a smile to your face by hosting your amazing event at our venue! No matter the size of your party, we have it covered! Our facilities are ample enough to fit over 250 people, but we are also homey and cozy and can accommodate a smaller party too. Let the adventure of a lifetime begin at The Historic! Give us a call or text us at 903.345.5676 to get started!
Whether you need an event venue for a wedding, graduation, birthday party, live music, or anything in between, The Historic is the perfect venue. It is located next to the Texas theatre in Palestine, Texas, right in the heart of downtown. Get in touch with our staff to schedule a tour today or to learn more about our packages! Let's make your event memorable.
If you are interested in hosting your wedding at The Historic, please click the button below and fill out your information to download our pricing pamphlet.
If you are looking to host a graduation, birthday party, live music, or anything in between at The Historic, we would love to hear from you. Please click the button below to fill out our contact form.