Wedding Chapel and Event Center in East Texas
Near the Texas Theatre in Palestine, Texas, is the stunning event space known as The Historic. We are in the heart of downtown, a city located in gorgeous East Texas, halfway between Dallas and Houston. Other significant cities are only a few hours away from our venue, like Tyler and Longview. If you are looking for an event space or you know of someone who has just gotten engaged, send them our way! The Historic is an elegant, rustic space that is perfect for any type of celebration big or small.
The Historic Downtown Palestine, Texas
Palestine is a beautiful city in Anderson County, Texas, that is known for its natural beauty and culture. The city is vast with magnolia and dogwood trees. It is also home to the Dogwood Trails Festival which lasts for 3 weeks. As for downtown Palestine, it is rich in history, with antique shops, family-owned restaurants, and wholesome entertainment. Every building adds its own historic touch to the downtown space, such as The Historic event venue.
There are many Airbnbs to rent out or hotels to book after the celebration. Some of the most popular Airbnbs in the area are hosted by Kevin, and some popular hotels include Hampton Inn & Suites, Comfort Suites, and La Quinta.
We have been so blown away by the support of our wonderful community of Palestine. We could not ask for a better city to be a part of. Let's create memories that will last a lifetime.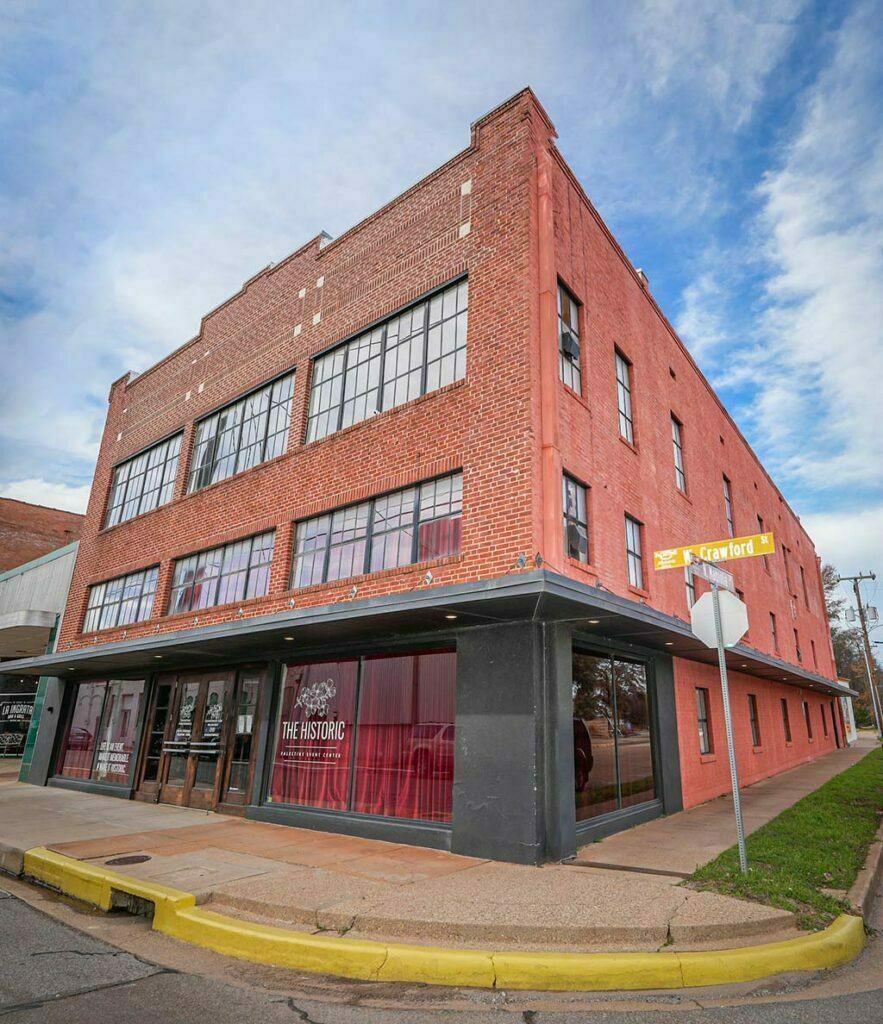 Have the Most Control With an Indoor Venue in East Texas
Everyone enjoys the beauty of an outside wedding or other celebration, but did you know that 6/10 times outside weddings are either delayed, relocated, or postponed due to inclement weather? That's slightly more than half of the celebrations! Not to mention, the heat of Texas can be brutal to you and your guests.
One of the best benefits of booking your event at our indoor venue is that you don't have to worry about high winds, rain, humidity, or heat. Instead, you can enjoy an elegant and rustic vibe with the comfort of being inside a cool or warm temperature–whatever is to your liking. It's great having maximum control of the temperature, so you and your guests can be comfortable throughout the entire celebration.
An Optimal Location for a Big Celebration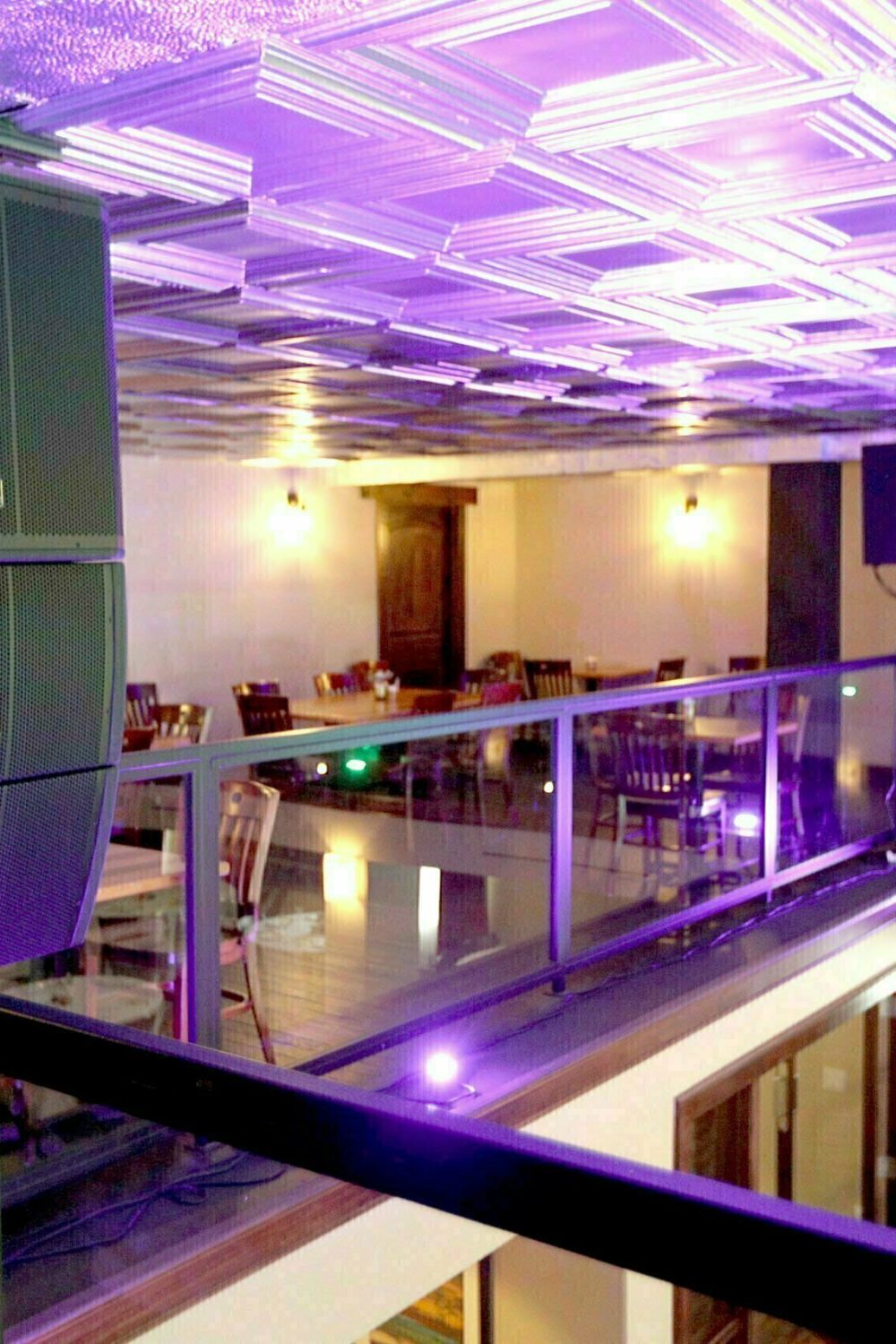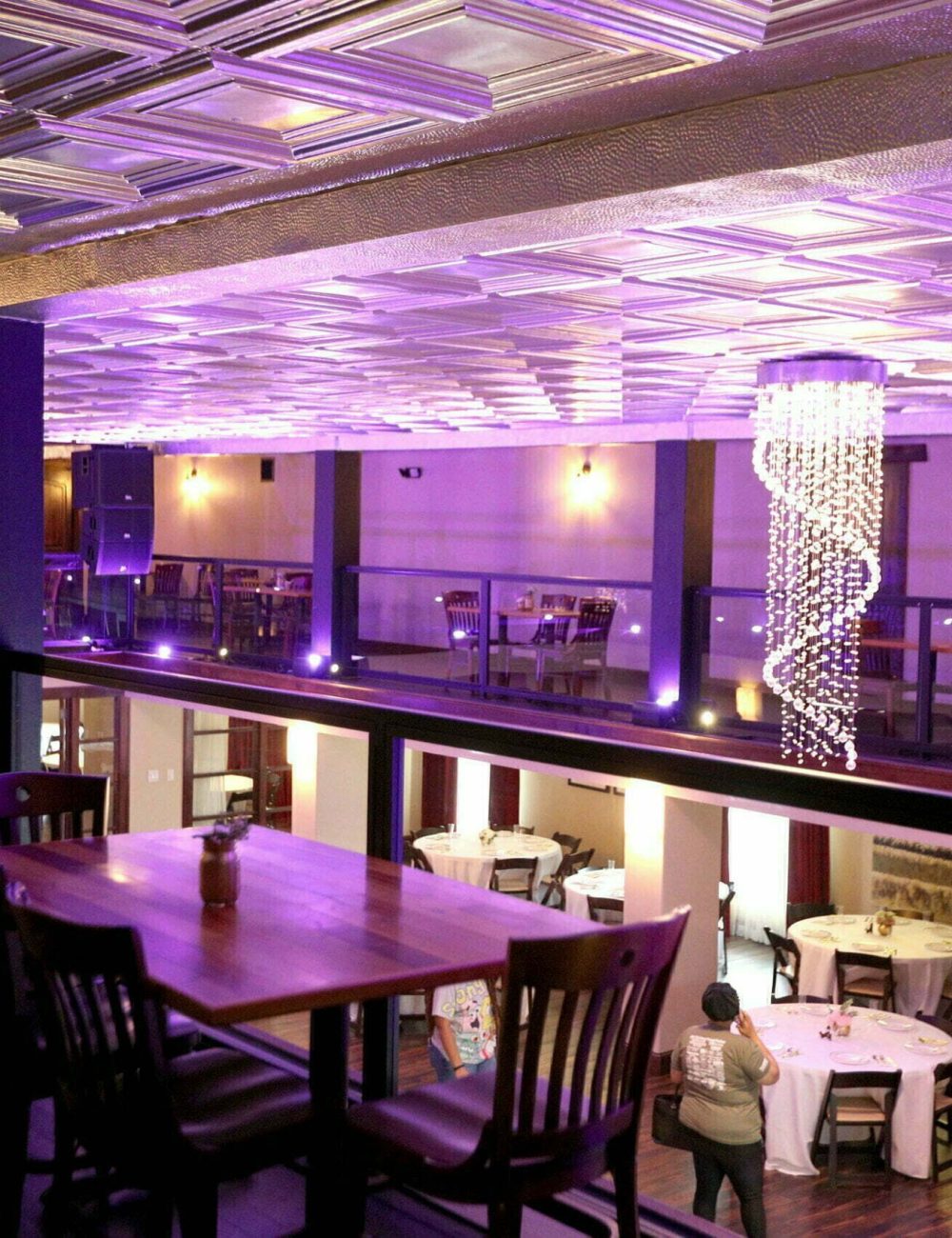 The Historic is located next to the Texas Theatre. It's a prime location for there is excellent catering right next door and there is ample space for your guests to find parking and not too much traffic or other venues crowding downtown. 
As for the venue and chapel itself, they are right across the street from each other. You and your guests don't need to travel far to get to the reception from the ceremony.  The chapel and venue are always being renovated so that the historic buildings are well maintained and provide a fresh, stunning atmosphere. Not to mention, there is ample space to host over 250 guests and there's a wide space for dancing! In fact, we are the biggest venue in the area!

Book Our Historic Venue in Palestine, Texas
If you are looking for a beautiful and affordable place to host a graduation celebration, birthday party, corporate event, wedding, or anything in between, The Historic is the perfect space. Send us a text, call, or email us! The Historic would love to sit down with you, hear your story, and help you with any questions you may have. 
If you need an event coordinator, Lauren Vaughan is ready to help. She has years of experience and vast knowledge of hosting big events. You can entrust her with your vision. We also have a list of trusted vendors to accommodate all of your wishes and needs. Take a look at our different wedding packages or get in touch with us to learn more about our services.
Don't miss the opportunity to book your historic event in the heart of downtown, Palestine, Texas.
Whether you need an event venue for a wedding, graduation, birthday party, live music, or anything in between, The Historic is the perfect venue. It is located next to the Texas theatre in Palestine, Texas, right in the heart of downtown. Get in touch with our staff to schedule a tour today or to learn more about our packages! Let's make your event memorable.
If you are interested in hosting your wedding at The Historic, please click the button below and fill out your information to download our pricing pamphlet.
If you are looking to host a graduation, birthday party, live music, or anything in between at The Historic, we would love to hear from you. Please click the button below to fill out our contact form.